Tempe, Arizona – This weekend saw a wealth of standout performances including a meeting and stadium record, eight wins, four lifetime best performances, and six season's bests at the 36th Sun Angel Track Classic at Arizona State University.
Sprints & Hurdles
Running his second race in as many days, Aries Merritt won the 110H in 13.29s – a time which nearly matched his season's best of 13.27s from a year ago. In the process, his winning perfromance also marked a Sun Angel Track Classic and Sun Angel Stadium record in the men's 110-meter high hurdles, surpassing Tony Dees' meet and stadium record of 13.34, set in 1991. "We are off to a good start" said Coach Andreas Behm "… and are now looking forward to two weeks of good training before heading to the Drake Relays."
Mikel Thomas ran 13.57s to claim second in the 110H. "Mikel is currently working on combining patience over the top of the hurdle with his patented quick shuffle in between" explained Coach Behm. "Once he figures out how to sync both up he will be very dangerous."
Albert Huntley finished second in the 100m with a time of 10.24s – marking a new PR. Reflecting on what signalled a move towards ever increasing performance levels, Andreas Behm said: "Albert is starting to display what he has been working on in practice; in particular, his upright sprinting is much improved which helped him finish his race strong."
Anaso Jobodwana won the 200m premier event despite having to ease up as a precaution. "After running an excellent bend, Anaso felt a slight cramp in his hamstring, and eased down through the straight" explained Stuart McMillan. "His still very fast time of 20.38s bodes well for the rest of the season. He now heads to South Africa where he will be competing in the National Championships next week."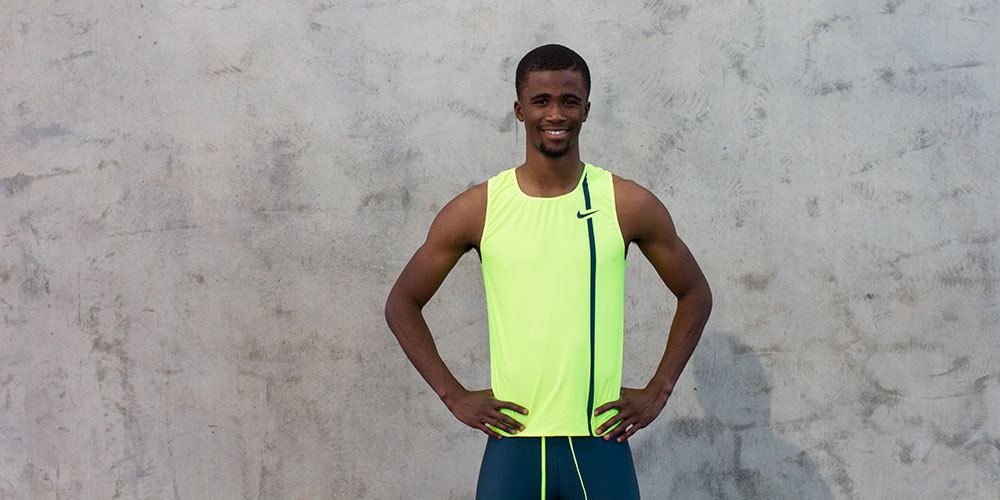 Muna Lee was the victor in the 100m premier event in a time of 11.21s – a mark eclipsing all previous results from 2014. "As an opener to the season, we are very pleased" said Coach McMillan. "Being the professional that she is however, Muna is nowhere near satisfied, and will be looking for more next week at the Mt SAC relays."
Shante Little had a big night placing 2nd in the premiere section of the 400H in a time of 56.69s. With this performance Little set a new personal best by over one second. "We are very proud of Shante and the improvement that she continues to show" said Dustin Imdieke. "She is working hard to improve the technical aspects of her race and we expect even more out of her in the near future."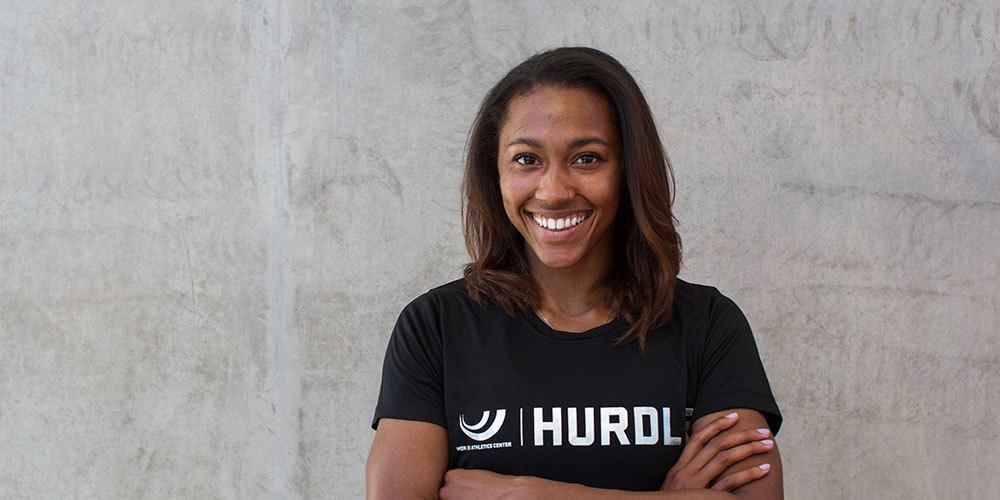 Candace Jackson placed 3rd in the premiere section of the 100m in a time of 11.53s. She then followed up with a 4th place finish in the premiere 200m dash, in a time of 23.44s. Reflecting on the evening's work, Coach Imdieke predicted more to come: "We have been impressed by the steady improvement that Candace had shown throughout the early part of the season. With continual improvement at the end of her races we expect her performances to continue to progress."
Following just one relay practice, Altis Men's 4x100m quartet featuring Anaso Jobodwana, Curtis King, Tucker Peabody, and Albert Huntley also produced a quality display – winning the relay in a time of 39.21s. "We only had one complete relay practice with this squad, yet the guys stayed composed and got the baton around the track" explained Coach Imdieke. "It was a nice momentum builder going into the individual races later in the evening."
Jumps and Combined Events
On what was the first meet of the year for the majority of the jumpers and combined eventers, there were promising signs from the group: "Overall Coach Pfaff and I were pleased with how people competed" Coach Hierholzer explained. "We learned a lot about how some our newer athletes respond in competitive environments, which helps us to move forward in the right direction."
In the premiere men's Pole Vault field Brad Walker finished first with a season's best height of 5.60m.
Also in the vault – Tori Pena placed first in the premiere field, claiming a season's best with a height of 4.30m.
Josh Honeycutt won the Triple Jump, with a leap of 16.12m – marking a season's best performance.
The premiere Long Jump field was headed by Malaina Payton who won with a season's best of 6.31m.
Heptathlete Ryann Krais set no less than two lifetime bests – placing third in women's open Javelin with a mark of 42.24m, then placing 9th in the shot put with a distance of 12.90m.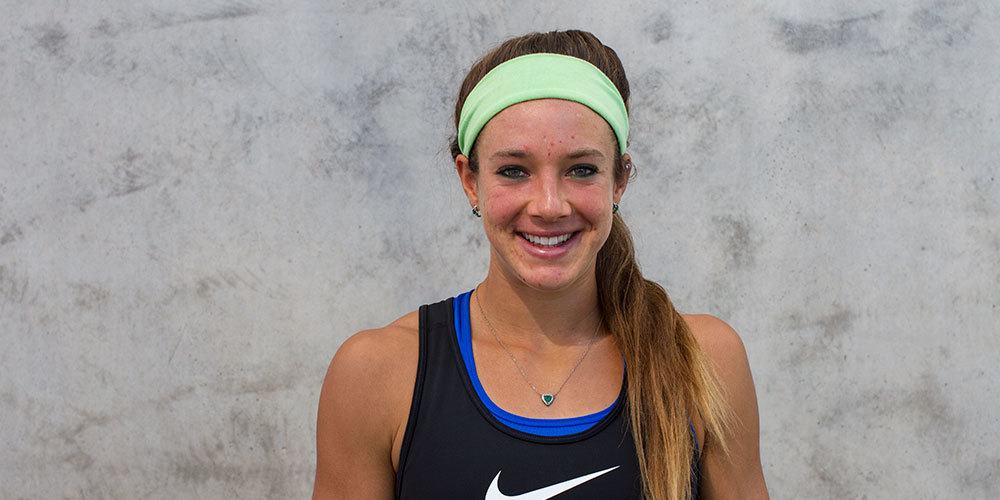 Other notable season's bests included a clearance of 2.11m in the High Jump from Jeremy Eckert to place third, and a strong opener from Decathlete Curtis Beach, who contested the 110m hurdles – running 14.54s in his first race of the season – just off his PB of 14.42s.
Kaylon Eppinger was also just off PB's in both the 100m hurdles and the javelin. Her marks were 13.46s into a -0.8 wind, and a distance of 37.87m in the Javelin.
Walnut, California is the next venue for the majority, as the Altis 2015 campaign continues this coming weekend at the 57th Annual Mt. SAC Relays on the 16th, 17th and 18th April.