We are excited to announce we are now accepting applications to come train at Altis (formerly World Athletics Center) for the 2015-16 season.
Following our most successful season to date – which has already amassed 58 total PRs, plus an additional 35 performances that were better than the previous year – we are now looking to welcome further athletes to our ranks.
Reflecting on the success of the season so far, Recruitment Director Andreas Behm is pleased to see the consistency of training come to fruition: "Results are earned though consistent hard work, dedication and expression of talent. Our goal here at Altis is to maximize the athlete experience, whether that be from a training, recovery/therapy or educational standpoint. We provide all these tools to help create the best and most prepared athlete possible."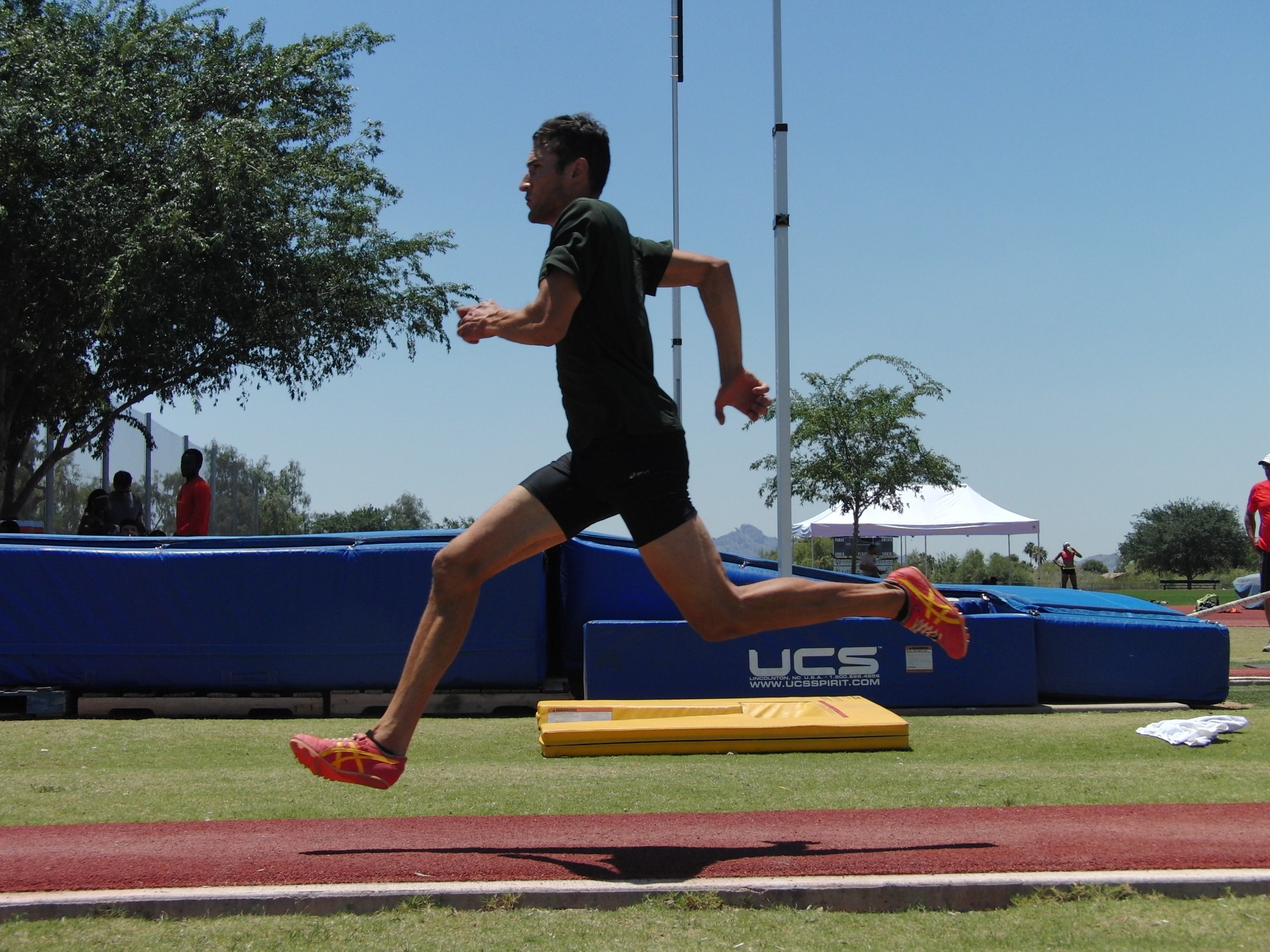 Want to know more?
Altis is an elite athlete training environment – offering dedicated guidance from some of the most experienced coaches on the globe; having collectively coached more than:
– 6 World record Holders
– 109 Olympians, including 40 medalists
– 51 World Championships Competitors, including 10 medalists

Performance Therapy is a key facet of our performance model; and with experts in their field on our Integrated Performance Staff including Chiropractors, Acupuncture Practitioners and Performance Therapists, nothing is left to chance.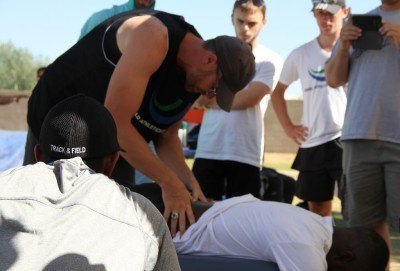 In addition – we have a full support staff, dedicated to servicing athlete needs off the track, including Communications, Media, International Relations, and Logistics.
Recognizing the need for high level success to involve athlete ownership, we are also committed to athlete education – with services including our renowned Altis School, Nutrition guidance, Lifestyle support and Media training; ensuring Altis athletes develop their knowledge to a gold standard.
Naturally, our facilities serve every need – with a fully equipped training environment in North Phoenix, and satellite facilities in San Ramon & Sacramento, specializing in the throwing events.
In addition to our onsite provision, Altis Education events are attended by Athletes, Coaches and Therapists from across the globe – and include both our renowned Gill Apprentice Coach Program, as well as highly acclaimed Athletigen Performance Therapy Program.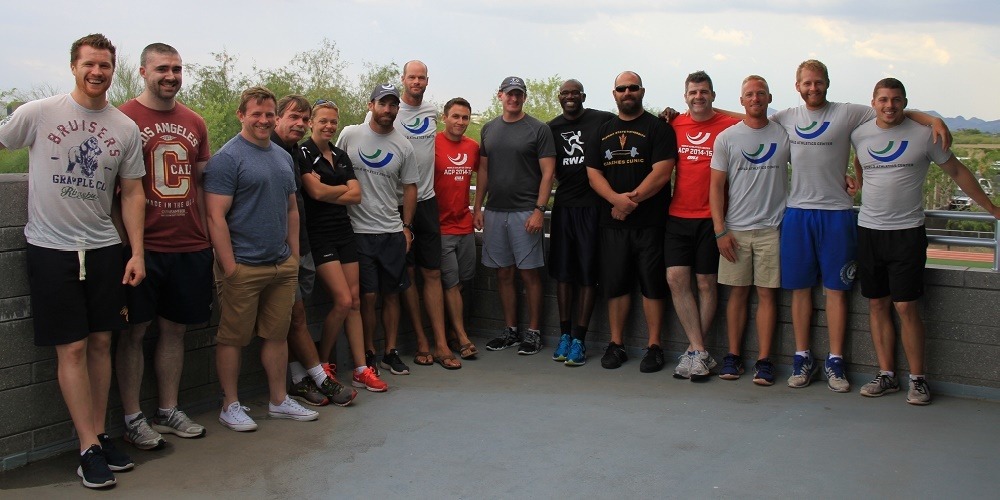 Additionally, we run the Altis Invitational Series at Paradise Valley – to ensure you have relevant competition opportunities in which to perform; both at home and abroad.
Membership categories
Being mindful of the differential needs of each athlete, we have a strategic and progressive scale of membership and support service options; each designed to offer long-term and consistent solutions for athletes as they embark on their professional careers.
These include Professional, Semi-Professional, Scholarship and Partner Group options.
We are interested in individuals who can adapt and grow in a competitive training environment: Athletes who are coachable, determined and persistent and want to be a part of a positive culture of learning. If that sounds like you, we would be excited to talk to you!
For more information visit the following pages: