With the New Year upon us, 2018 is already off to a bang here at ALTIS as the National Strength & Conditioning Association approves the Foundation Course for Continuing Education Units.
The National Strength and Conditioning Association (NSCA) is a globally respected educational organization dedicated to advancing the strength and conditioning profession around the world. It is composed of more than 48,000 members and certified professionals, who further industry standards as researchers, educators, strength coaches, personal trainers, and other roles in related fields.
The purpose of the NSCA's Continuing Education Units (CEU) Provider Program is to make educational opportunities available to NSCA certificants which will expand upon their professional competency, while also serving to provide CEUs toward fulfillment of their re-certification requirements. As part of this offering, the NSCA seeks out providers like ALTIS – with high quality education provision – to offer certificants optimal and varied opportunities that may not otherwise be available through NSCA education.
The ALTIS Foundation Course has been recognized as providing this level of high quality content. As such, the Foundation Course has been awarded 2.0 CEUs in category D, for certified individuals who successfully complete this course; representing the maximum level of CEUs that can be awarded in any single activity.
NSCA certified professionals require 6.0 CEUs, or 60 contact hours, to maintain their certification(s) during each 3-year cycle. Approval for the ALTIS Foundation course is valid for the three-year cycle coinciding with the NSCA re-certification reporting period (1/1/2018 – 12/31/2020).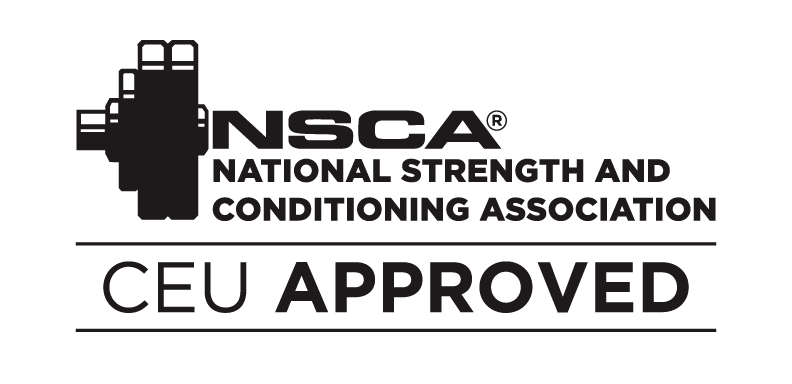 "The recognition of the ALTIS Foundation Course as CEU approved signifies that it meets the NSCA's stringent standards for continuing education products. We are delighted that the outstanding content contained in our course is being recognized by such a high-profile organization for furthering the professional development of coaches" said Andreas Behm.
"With the Foundation Course topics covering 12 core facets of coaching, ranging from Biomechanics, to Cueing, to Planning & Organization, we are confident the uniquely constructed content will help all coaches of speed-power sports enhance their practice. With the added bonus of CEUs in addition to ALTIS recognition, this only adds to the gravitas and merits of the course."
To find out more about what the ALTIS Foundation Course can offer, check out the course introduction here.