We are excited to announce that beginning in March, our hugely popular Apprentice Coach Program (ACP) will welcome a new title partner in long-term friends of Altis – Gill Athletics.
"After years of successful partnership with Gill Athletics, we at Altis are excited to further enhance our educational offerings through an expanded relationship" explained Altis CEO and Founder, John Godina. "Altis' Gill Athletics Apprentice Coach Program is just the most recent example of Gill Athletics' exceptional commitment to our sport, and we applaud Gill's effort to make education in Track & Field better."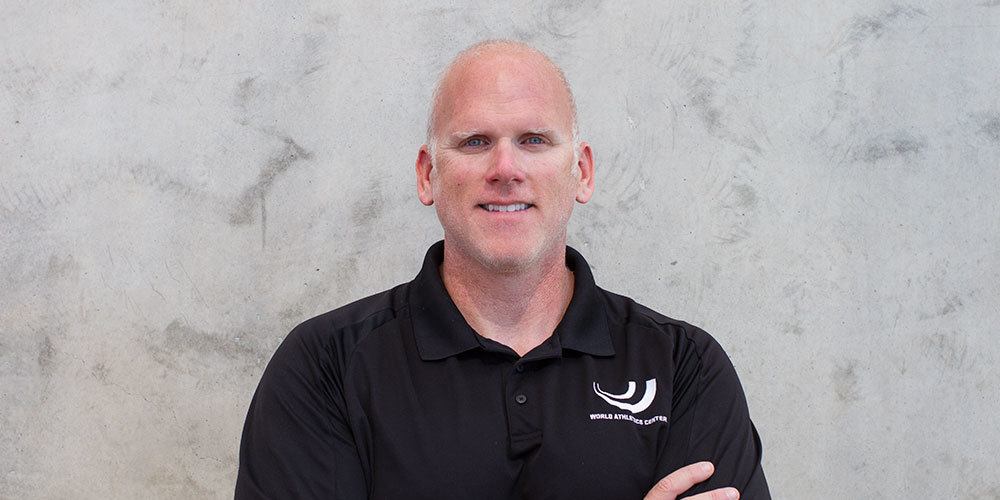 Mike Cunningham, Division Manager of Gill Athletics, had this to say about the partnership: "The Apprentice Coach Program is a powerful coach education program, single purpose of which is to better educate coaches throughout the world. Gill Athletics is about supporting and helping coaches, therefore we feel this partnership with the ACP is another positive step in the right direction. We are proud to partner with Altis, John Godina, and all the educators of the Apprentice Coach Program."
"Gill Athletics is about supporting and helping coaches"

Mike Cunningham – Gill Athletics
Watch out for live tweets throughout our upcoming ACPs. To find out more about upcoming dates, or to secure your place on the next Gill ACP, click here.