Hot on the heels of the final Gill Apprentice Coach Program (ACP) of the 2014-2015 season, we are excited to now share the dates for the upcoming autumn and winter editions of our renowned coach education program.
Launched in April 2013, the Apprentice Coach Program was introduced as a response to a need for a 'real-world' view into the holistic nature of high-performance coaching: "It's been amazing to watch this program grow over the last couple of years, to the point where we have now attracted coaches from over twenty countries" explained Performance Director, Stuart McMillan.
"While the ACP may formally only last a week, it will change you as a coach"

Coach Ryan Jensen – Kamloops, British Columbia
"The Gill ACP provides coaches with the unique opportunity to immerse themselves into the day to day workings of a high performance training environment" added Kevin Tyler – newly appointed Altis Education Director – "unlike traditional education it provides coaches with access to what they request the most; an applied setting where they can witness the inner workings of a functioning training group. This experience can accelerate a coaches' development as it helps them make sense of much of the theoretical knowledge they have previously been exposed to."
Whilst coaches have traditionally sought knowledge from books, conferences, presentations and the like; it is our view that although these give us a great understanding of many isolated areas in our field, they do not tell us how to put it all together to form a coherent coaching philosophy. Therefore, it is the aim of the ACP to not only share our coaches' ideas and plans, but for visiting coaches to observe and interact with undoubtedly the world's leader in understanding how the pieces fit together; our Head Coach – Dan Pfaff.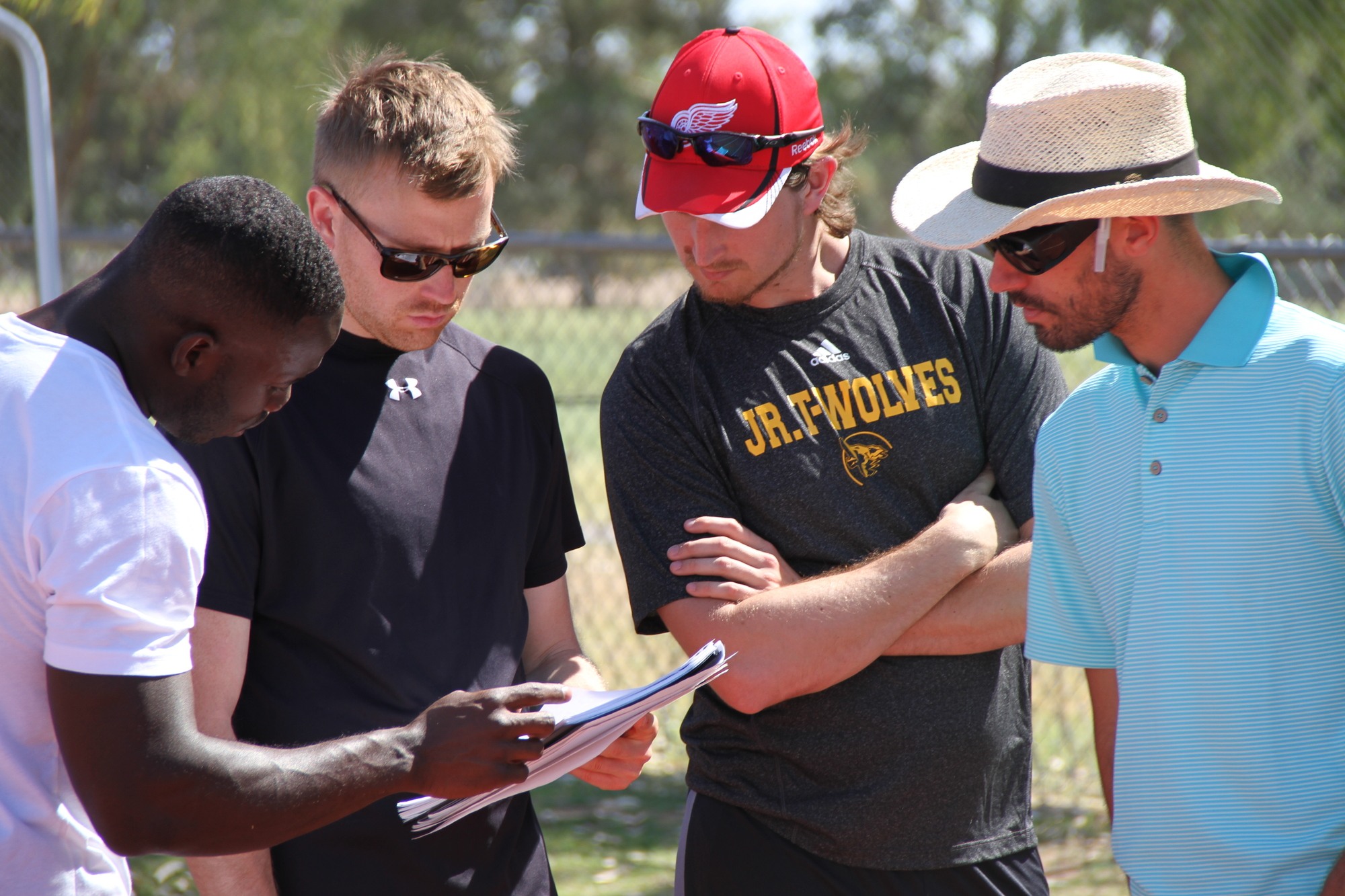 Want to know more? Your day on the Gill ACP begins at the track – observing and interacting with our therapy team, coaches, and resident athletes. From there, you will take a short drive over to EXOS (formerly Athlete's Performance) to observe the weight training sessions. Following a complimentary lunch, you will then sit down to enjoy either a 60-90 minute lecture from either a guest speaker, or one of our coaching staff. This is then followed by the legendary 'Poolside Chat' – led by renowned Coach and Coach Educator – Dan Pfaff.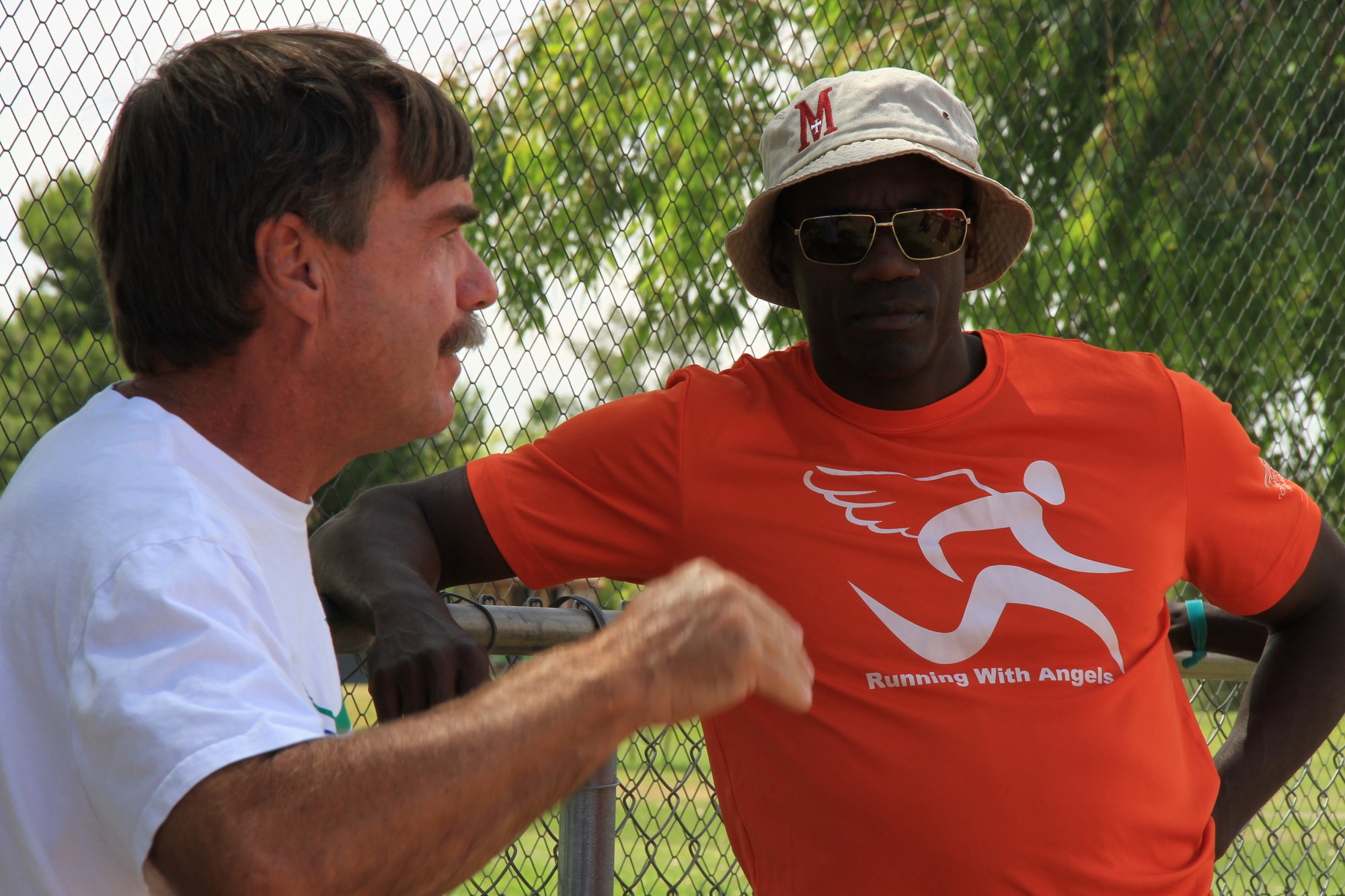 Ready to book on? The first three dates of the season are:
We look forward to welcoming you to Altis, as you join us in celebrating the start of a new season of the best education opportunity in the sports world. All you now need to do is select the relevant date above to secure your place.