The Bird's Nest in Beijing will be a familiar setting for Jeremy Dodson, who competed there in World Challenge and Diamond League meets for America, but this time around things will be slightly different when he opens up at the IAAF World Championships this Tuesday.
Dodson, who now competes for Samoa, sees that his situation and motivations driving him as an athlete have changed.
"It feels good to be back in a more competitive scene again," explained the 200m athlete. "It's a new chapter of track and field for me. Before when I ran for America it was about making teams and getting sponsorships, now it's about running track and finding the passion."
"It's about realising why you run track and how you can affect the world around you. It feels like it's a new stage, I've ran here before but this feels like a new project as there are different motivations behind it. There are different pressures from running for America to Samoa. I'm now running for what I believe in."
"I'm now running for what I believe in."
Having qualified for two previous Olympics with the USA (2008 & 2012), it is something that the former University of Colorado athlete has in his plans as part of the Samoa team.
"This whole year has been a preparation for next year, it's a stepping stone to get everything in place," Jeremy reflected. "I've focused on getting a solid foundation so that next year will be much easier."
"I've looked at everything from ground strike, to how I use my knees and the muscle memory used in running strides. I have always been a technician and always believed in mechanics. When I came to Phoenix I have been able to just be an athlete and listen, which has been a change for me. I am re-learning the sport, re-learning how to run. I'm listening to learn how to be the best runner, there's nothing more exciting for me."
"The whole focus is to make the Olympics and to do well at the Olympics, this is a good dress rehearsal for that."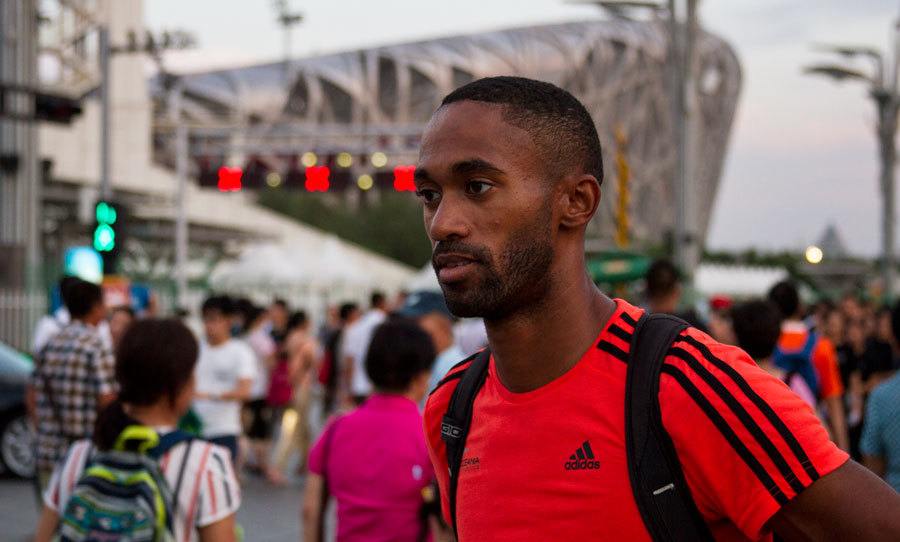 Dodson is just one of two athletes competing for the southern hemisphere country, something that brings with it it's own responsibilities and rewards.
"It's definitely a challenge. I'm looking to bring the knowledge and experience that I have to really help a country that is yearning to reach another level in track and field."
"I hadn't really thought about it before this year, but hopefully I can bring some greater awareness and my experiences to the Oceania islands."
"Before, I would have a staff and teammates, but I'm in Beijing and it is so much better. It feels like I have a family here in Altis, as I have been with them all year training in Phoenix. I have Samoa on my chest and in my blood right now but it also seems like I am here running for Altis too. I'm excited about it. I have both backing me up."
Dodson gets his IAAF World Championships under this Tuesday 25th August at 19:30 local time in the men's 200m heats.