Altis are excited to announce our first Coaching Courses in Europe.
As part of our on-going partnership with Welsh Athletics, we can't wait for our weekend in Cardiff early next month, where coaches Stuart McMillan will present our Phase I in the sprints, and CEO-throws coach John Godina will present Phase I in the throws. Coach Behm will also be giving a 90 minute presentation on the 1012 preparation of World Record holder and 2012 Olympic Champion Aries Merritt. This hurdles presentation is free for all who attend either the sprints or the throws course! Don't miss this unique opportunity to delve into the details of Aries' training during the most dominant, and successful, season a hurdler has ever enjoyed.
Says coach Godina: "Altis is excited to, for the first time, offer our world-class education programs in Europe. These are the same great courses enjoyed in America for years – consistently scoring satisfaction ratings of 10.0 in post-event surveys."
"Also exciting is the fact that these courses are open to registration from the public. Our top coaches deliver stalwart, proven principles of training, movement and learning to coaches and athletes of ALL levels. From youth to Olympian, these systems will enhance performance and significantly reduce the timeline to efficiency."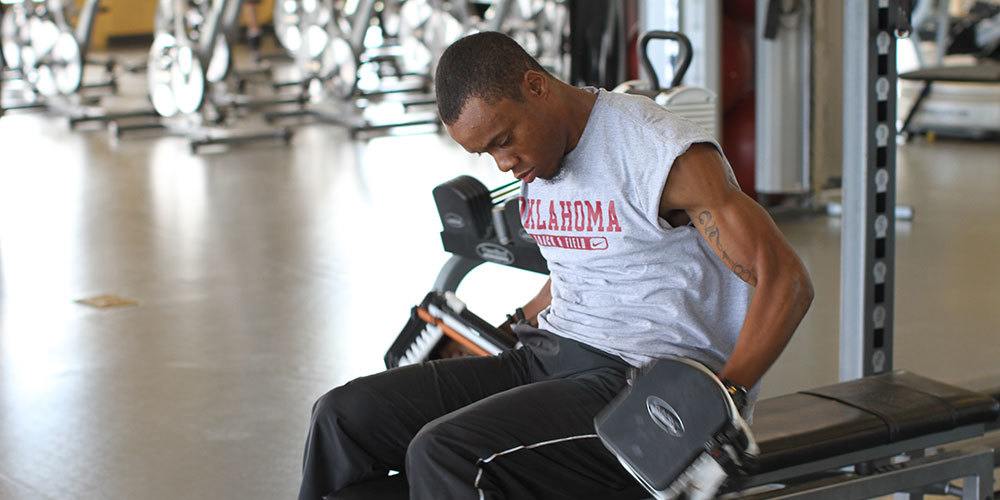 Coaching education is an extremely important part of the Altis' vision, and we are proud that we can share our first European venture with the fine folk at Welsh Athletics. After offering education in the throws for the past 6 years, this opportunity is also the first time that we will be presenting courses in the sprints, and are confident that all attendees will enjoy coaches McMillan's and Behm's unique insights into the development of sprinters.
"I am truly excited about the prospect of hosting some of the Altis coaching team here in South Wales", says Welsh Athletics National Performance Coach Scott Simpson. "The coaching clinic delivered by John, Andreas and Stuart will be another big step forwards in supporting our mantra of preparing coaches (and athletes) to represent Wales and win Commonwealth Games medals. We are equally pleased that the first ever WAC phase 1 coaches clinic on this side of the Atlantic will be this one, done in partnership with Welsh Athletics. I have little doubt that the athlete clinic will also give a practical and applied insight into the application of the specific concepts delivered at the coaches clinic. I for one cannot wait to hear and see the various deliveries from our WAC partners."
The coaching courses take place in Cardiff on the 2nd & 3rd of November 2013. To book your place please follow the link to the Welsh Athletics page.