August 10, 2018 – Phoenix, AZ – ALTIS is extremely excited to announce a partnership with Iso-Sport to launch a ground-breaking living lab.
Iso-Sport is a wholly owned subsidiary of Isodiol International Inc. (CSE: ISOL) (OTCQB: ISOLD) (FSE: LB6A.F). The ALTIS – ISODIOL partnership aims to transform the sports science landscape through the implementation of a ground-breaking 'Living Lab'. This in turn will create new knowledge through the exploration, experimentation, and evaluation of new ideas within the natural sporting ecosystem.
By building a community of innovative, multi-disciplinary, and collaborative partnerships with educational institutions, private businesses, coaches, researchers and athletes, our goal is to change the way sport science is practiced. We will achieve this by turning the real world into a laboratory.
While science has been responsible for everything we understand about how humans work, scientific discovery has too often become a self-replicating system. One that generally rewards the controlled, lab-based, reductionist approach of traditional research, rather than engaging in the complexity and chaos of real-world, sport-specific explorative inquiry where research is embedded into the training environment.
We know enough about sport to recognize that elite athletes are outliers. There is no single, 'normal' pathway to elite performance as biological, mental, nutritional, and professional development are all unique. But traditional sports science, rather than assessing this individuality, instead assesses athletes based on how closely they approximate an average. This may give us an understanding of how the average athlete may respond, but very little about the individual.
The bottom line is that effective integration of science with practice requires novel solutions to address current challenges. The ALTIS : Iso-Sport Living Lab is a way of contributing to the solution.

ALTIS CEO – Stuart McMillan is especially excited to get this project started:
"The Living Lab is a concept we have been discussing internally at ALTIS for at least 4 years, and with other colleagues in the field going back a couple of decades. With ISO-Sport's support, we are excited to get started and look forward both to offering improved sport science services to our resident athletes, and also to making significant contributions to the global sport science culture. Isodiol is a global innovator and leader in CBD and investigating its therapeutic properties. We look forward to further studying the potential role of CBD with Isodiol in the elite athlete populations."
Isodiol International, Inc. CEO, Marcos Agramont, said:
"Together we will develop innovative products that will improve the recovery and performance of athletes around the world."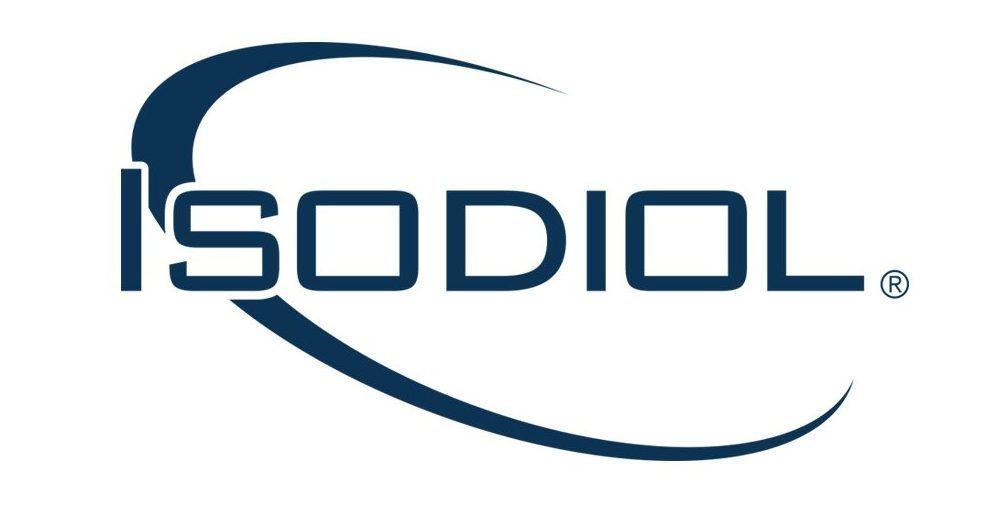 About Isodiol International Inc.
Isodiol International Inc. is the market leader in pharmaceutical grade pure natural CBD, and the industry leader in the manufacturing and development of CBD consumer products.
Isodiol is the pioneer of many firsts in the CBD industry, including the commercialization of 99% + pure, natural isolated CBD, micro-encapsulations, and nanotechnology for the highest quality consumable and topical skin care products. Most recently, the Company received approval for its CBD designated as an Active Pharmaceutical Ingredient for use in Finished Pharmaceutical Products, as was announced on April 26, 2018.
Isodiol's growth strategy includes the development of over-the-counter and pharmaceutical drugs and continued international expansion into Latin America, Asia, and Europe.
---
Stay tuned for further information and developments on the ALTIS : ISO-Sport Living Lab at:
https://altis.world/
https://Isodol.com/news
Follow Isodiol and Iso-Sport on Social Media:
@isodiol/@isosportnow
https://www.facebook.com/isodiol/
https://www.facebook.com/isosportnow/
https://www.instagram.com/isodiol/
https://www.instagram.com/isosportnow/