Coaching the Horizontal Jumps is an online educational program dedicated to the Long and Triple Jump, representing the third course in the ALTIS Track & Field Education Series.
Featuring 12 modules written by esteemed Coach and Educator – Irving "Boo" Schexnayder – this digital course is packed with coaching insights, tips, tools, and progressions crafted to build topic-specific understanding, develop targeted coaching skill sets, and accelerate your development.
---
---
Foreword by Course Author – Coach Irving "Boo" Schexnayder
Our aim in this course is to provide a balanced, experience based and evidence supported overview of the horizontal jumping events. This view will be based upon biomechanical evidence, applications of other sports sciences, and a survey of coaching practices in highly successful horizontal jumps development programs.
Of course coaching experience also comes into play, and as such, I hope to share the truths learned through education, mentorships, and most importantly, 38 years of problem solving in my own program, ranging from the youth to elite levels.
While mistakes are a part of every coach's education, we also hope that this course accelerates your personal learning curve by helping you to avoid some of the mistakes I've made. Any coach who writes a curriculum like this one cannot honestly deny that failures validate the material presented as much as the successes.
Every profession shows fads, trends and biases, and horizontal jumps coaching is no different. It is a sad reality that timeless truth doesn't sell, and time tested, science based methods are not the flashiest approach to coaching. However, realize that bells, whistles, and shiny things may be commercially viable, but fall short in effectiveness. As such, through this course we examine various trends in the light of science and help to confirm or deny the effectiveness of these coaching practices. From this platform, we provide explanations for the reasons behind technical nuances, and separate style from non-negotiable technical truths.
Effective jumps coaching isn't born from imitation or tradition. Effective coaching comes from an understanding of cause and effect, sophisticated application of biomechanical principles, and deep insight into fields of sports related science. It's our hope that upon completion of the course, you will have gained this understanding, have found interests to drive further research, and be confident with the application of concepts learned in your own coaching setting.
---
Course Author Biography
Coach Irving "Boo" Schexnayder is regarded internationally as one of the leading authorities in training design. As co-founder of Schexnayder Athletic Consulting, he brings 37 years of experience in the coaching and consulting fields to this course.
Most noted for his 12 years as a member of the Track & Field coaching staff at Louisiana State University, Schexnayder, who coached collegiately at Louisiana-Lafayette and Blinn Junior College prior to arriving at LSU, placed quite an imprint on the collegiate track and field scene. Regarded as one of the world's premier field event coaches, he was the mastermind behind 19 NCAA Champions during his collegiate coaching career. He was also a part of 12 NCAA Championship teams and a pair of Juco National titles, as well as developing a host of conference champions and All-Americans.
Schexnayder has likewise been a prominent figure on the international scene, having coached triple jumper Walter Davis to multiple World Championships, and long jumper John Moffitt to a silver medal at the 2004 Olympics in Athens. He also tutored former US Long Jump Champ Brian Johnson, Miguel Pate, ranked 6th in the world in 2008, and US Indoor Champ – Jeremy Hicks. He has coached 10 Olympians, and has served on coaching staffs for Team USA to the 2003 Pan Am Games in Santo Domingo, the 2006 World Junior Championships in Beijing, and was the Jumps Coach for Team USA at the 2008 Olympics in Beijing.
As impressive as Schexnayder's accomplishments are on the track, he has been just as successful off the track. He is certified at Level I, II and III, and owns the prestigious 'Master Coach' Designation from USA Track and Field. Further, he has formerly served as national chair of USATF's Coaching Education Committee, Jumps Subcommittee chair, and chair of the Biomechanics subcommittee.
Schexnayder also founded the Track and Field Academy – the educational branch of the US Track and Field and Cross Country Association. He served as program director from its inception in 2009 through 2017, and still serves as an instructor in biomechanics, training design, and event specific courses.
An educator by profession and a mentor of hundreds of coaches, he has been very active in curriculum development for Coaching Education programs, and has lectured nationally and internationally on speed/power training programs, biomechanics, track and field specific training, and rehabilitation. He has also been very active in the consulting field, working in NFL player development and combine prep from 2002 to the present in the areas of training design, jump improvement, speed training, rehabilitation, and specialized programs for football, basketball, soccer, golf, and volleyball.
Prior to his collegiate and international career, Schexnayder was a successful mathematics teacher and prep coach at St. James High School for 11 years, coaching football, track and field, and cross country.
---
Course Contributors
This course features a range of inputs and videos from Coach Dan Pfaff – an internationally renowned Coach & Educator. We also gratefully recognize the contributions of Dr. Mike Young, Dr. Jill McNitt-Gray, Reuben Jones and Peter Stanley to the concepts explored within. Additionally, you will find guest interviews from former international Long Jumper – Kareem Streete-Thompson – who boasts a PR of 8.64m, and Tianna Bartoletta – two time Olympian, and three time Olympic Gold Medalist – giving you an athlete's perspective on the horizontal jumps.

---
---
Course Learning Outcomes
On completion of this course coaches will be able to:
Understand and apply the biomechanics of the Horizontal Jumps to their coaching practice

Understand the technical model for the Long and Triple Jump, and associated Key Performance Indicators

Safely and effectively apply progressions to coach beginners to progress to development level and beyond

Understand the basics of effective programming for the the Long and Triple Jump


Understand how to best prepare an athlete for competition

Error detect and correct

Build athlete competency using appropriate cues and teaching activities.
Join Coach Schexnayder 'in person' as he shares more on the aims and learning outcomes of this course:
---
Target Audience
Beginner Coaches seeking to gain an understanding of the event from one of the world's best coaches.
Developing Coaches looking to expand their knowledge base and challenge their understanding.
Emerging-elite Coaches seeking to grow their perspectives, continue their development, and challenge their philosophies.
---
Course Content
Featuring a wealth of content to ignite your coaching, Coaching the Horizontal Jumps features 12 modules, providing 24 learning hours of content:
Module 1 – Introduction to the Horizontal Jumps
Module 2 – Biomechanics of the Horizontal Jumps
Module 3 – Acceleration and Sprint Skills for the Horizontal Jumps
Module 4 – Technical Exploration – The Horizontal Jump Approach
Module 5 – Long Jump Technical Exploration
Module 6 – Hopping & Bounding Skills
Module 7 – Triple Jump Technical Exploration
Module 8 – Biomotor Development for the Horizontal Jumps
Module 9 – Programming for the Horizontal Jumps
Module 10 – Technical Tools for the Horizontal Jumps
Module 11 – Technical Teaching & Training Design for the Horizontal Jumps
Module 12 – The Coaching Process in the Horizontal Jumps
---
Each module contains
Learning Objectives

Detailed explanations and discussions

Videos

Graphics

A summary

Key Terms

Further learning resources

A learning check
Please note, that due to the inclusion of non-negotiable fundamental principles, selected concepts explained within may have been discussed in the Foundation Course and ALTIS Essentials, however, they will be significantly expanded upon within this course.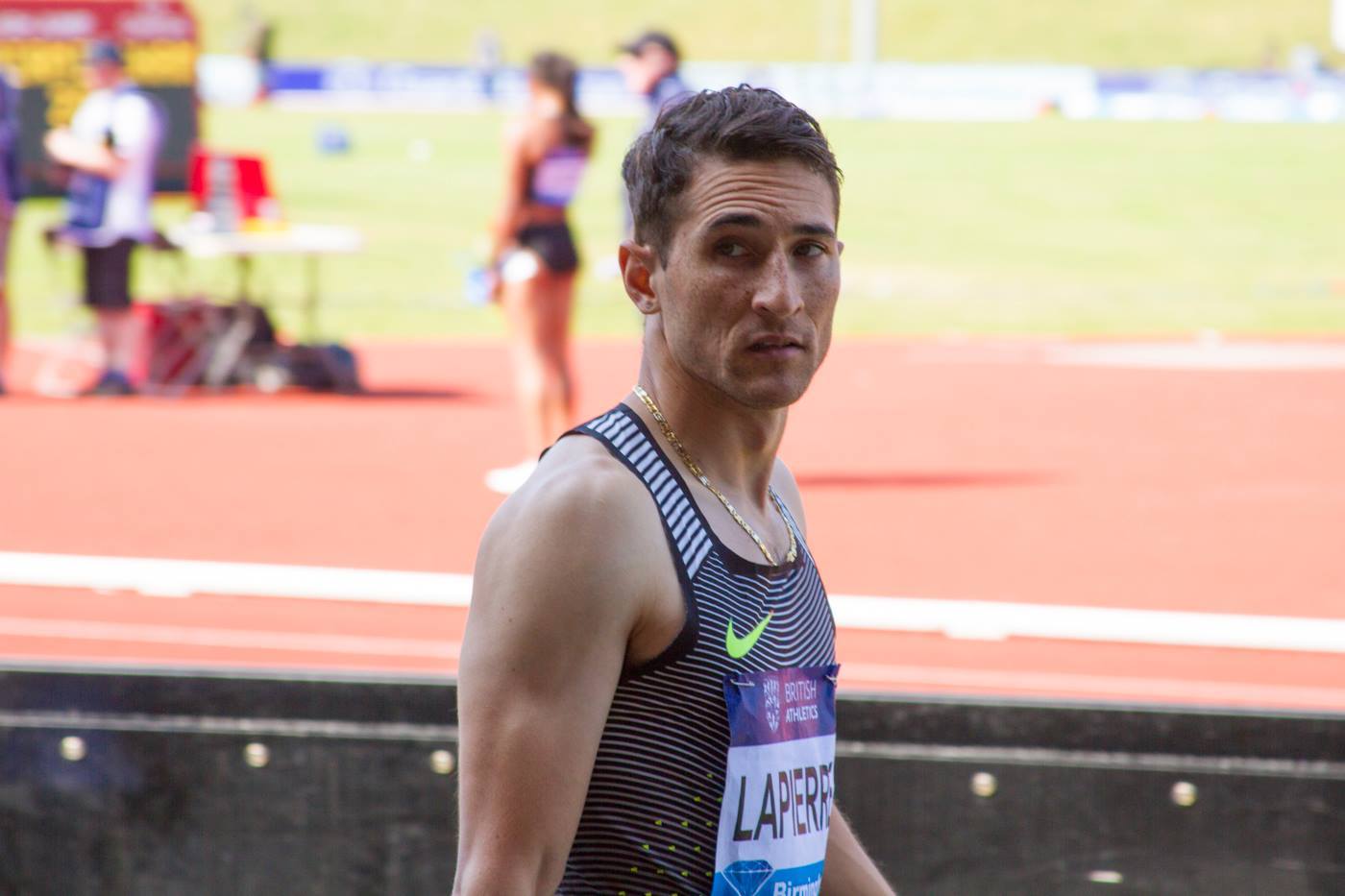 ---
---
Course Professional Outcomes
On successful completion of all modules and their associated learning checks, Coaches will receive a personalized certificate confirming ALTIS Graduate Status for Coaching the Horizontal Jumps.
---
External CEU Credits / Accreditation
There are no CEU credits or external accreditations currently associated with this course.
---
Cost
This course can be purchased for an affordable one-off payment of $149.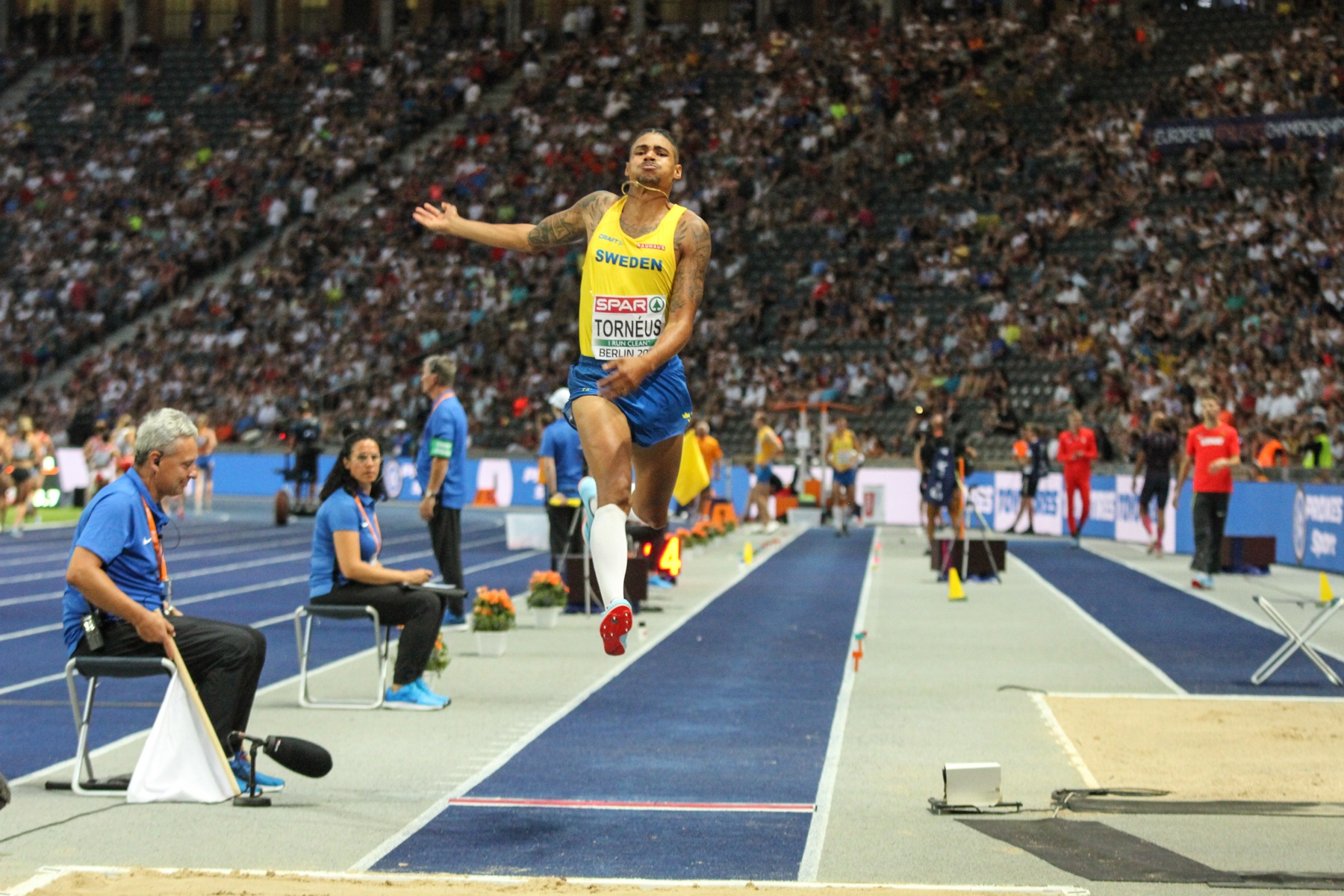 ---
FAQs
Can I download the course content?
No – the content is only available online. However, some of the further learning resources can be downloaded. You also have lifelong access to this course, so can refer back to it at any time.
Is there a set start and finish date?
No – you can start and finish at your leisure, and course access has no time limit.
Who is this course for?
This course has been written for Coaches working with athletes competing in the Long and Triple Jump. However, the content within will also be of great benefit to coaches of any sport requiring their athletes to excel in jumping. This includes Multi-Event Coaches, and Coaches of other Track & Field disciplines.

What level is the content pitched at?
The content is appropriate for:
Beginner Coaches seeking to gain an understanding of the event from one of the world's best coaches.

Developing Coaches looking to expand their knowledge base and challenge their understanding.

Emerging-elite coaches seeking to grow their perspectives, continue their development, and challenge their philosophies.
What do I get for my money?
12 modules of bespoke content, written by one of the most experienced Coaches in Track & Field – Coach Boo Schexnayder.

Over 130 ALTIS videos.

Further learning materials and resources.

Access to the 

ALTIS Agora Council

 on Facebook – our online portal for interacting with ALTIS coaches and networking with our course members globally.
What's next after I finish the Course?
There are a range of options on the ALTIS Education Pathway, including both in person and digital learning. To see the range of courses and resources on offer, check out the graphic below, or our course information page here.

---
To be the first to hear more about our next exciting course and other ALTIS news and offers, sign up to our Newsletter: