7 Free ALTIS Connect Videos

Get a free 7-video preview of the ALTIS Connect video library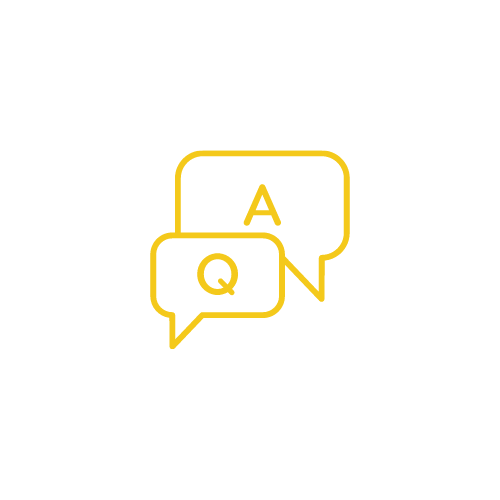 ALTIS ANSWERS
Unique footage from informal question and answer sessions on a range of coaching and performance topics. Guests include coaching greats such as Steve Kerr, Fergus Connolly, Jorge Carvajal, Calais Campbell, Dr Tommie Smith, Dan Pfaff, Kevin Tyler and Stuart McMillan.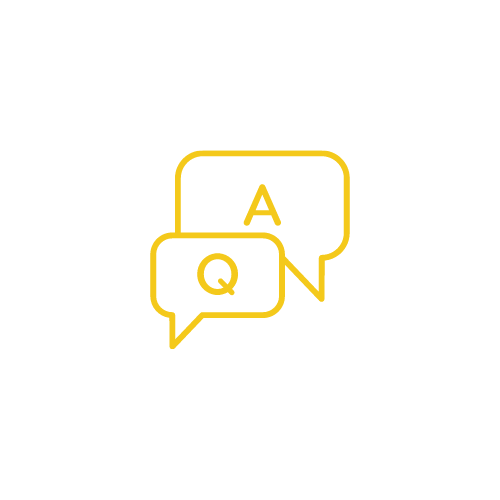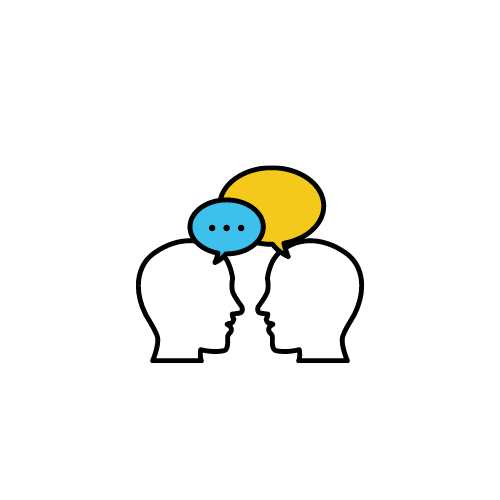 ALTIS CANDID CHATS
Informal casual chats, including vodcasts, interviews, podcast audio, plus the renowned ALTIS Poolside Chats - the source of all the uncut coaching wisdom shared in all its authentic without edits.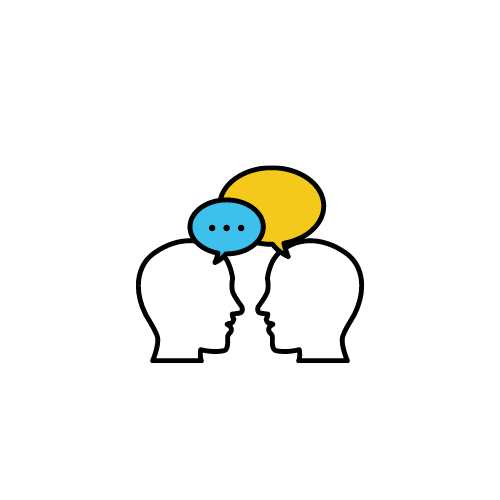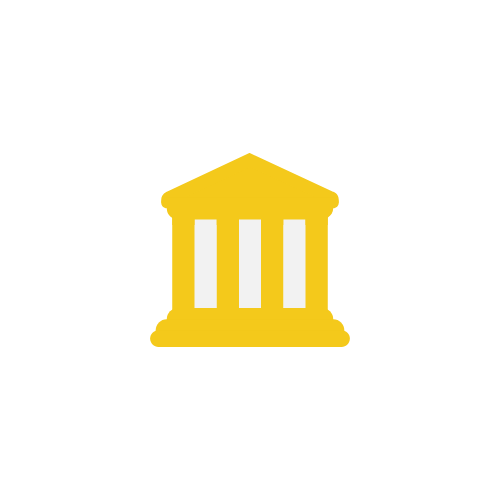 ALTIS CLASSICS
The classic presentations from our unique Legacy Series, as well as other presentations filled with coaching gold, delivered by coaching legends from years gone by.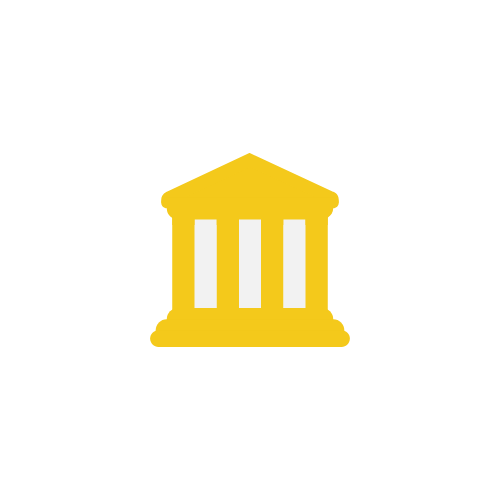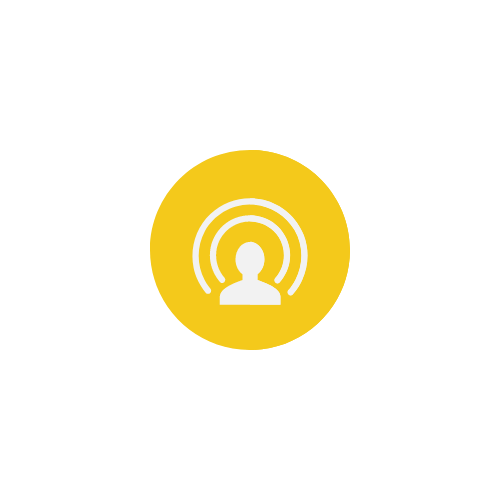 ALTIS LIVE
COMING SOON! ALTIS Live will feature a host of fresh new footage from live content and sessions dated 2022 onwards. As a CONNECT member, we guarantee you'll be the first to see all our new content.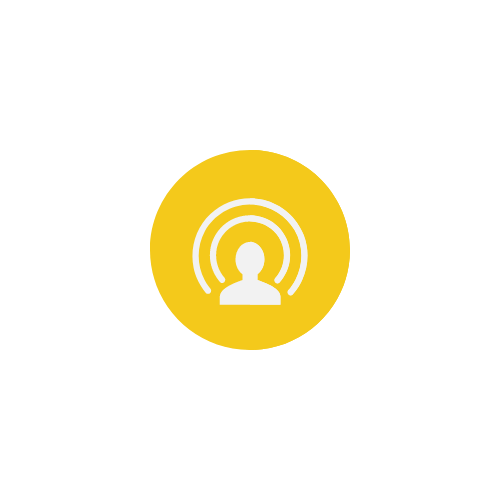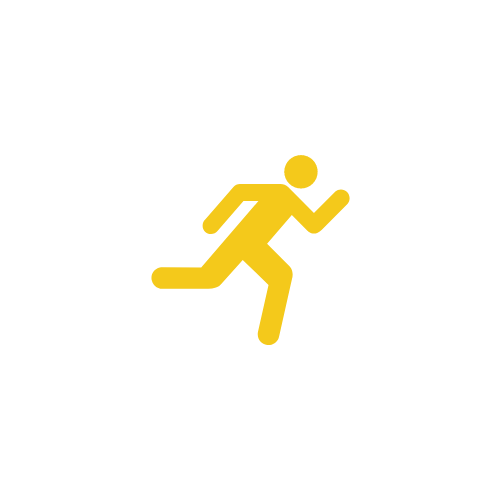 ALTIS ON-TRACK
Short 'how to' and 'what to' do instructional videos, on a range of our most requested and popular topics. You'll also find behind unique behind the scenes footage from ALTIS training sessions.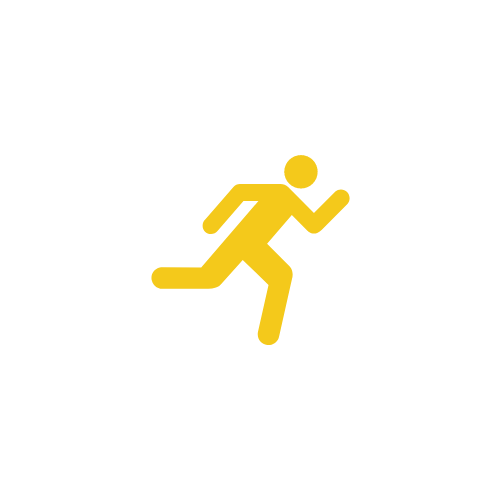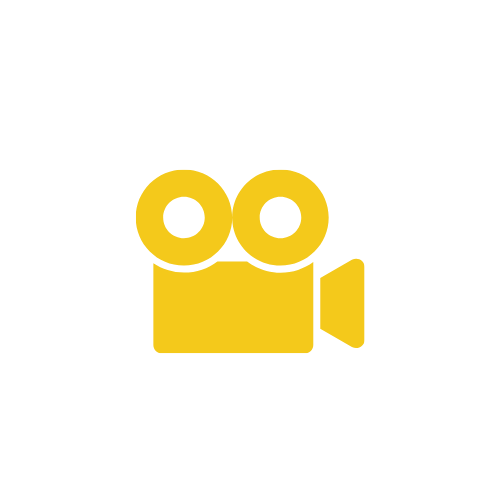 ALTIS PRESENTS
The latest & greatest presentations delivered by both ALTIS Staff, and guest speakers on a range of topics - from coaching, to sports science, to sports medicine - to everything performance related in between.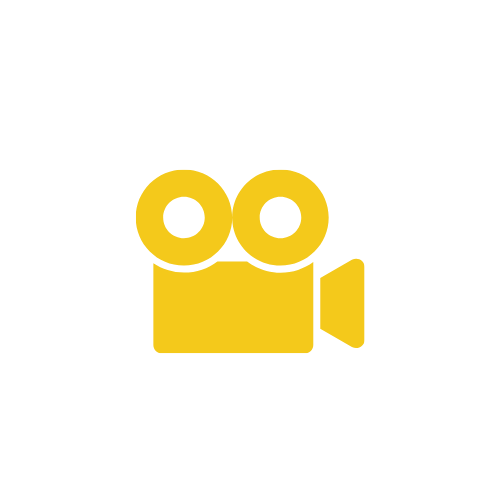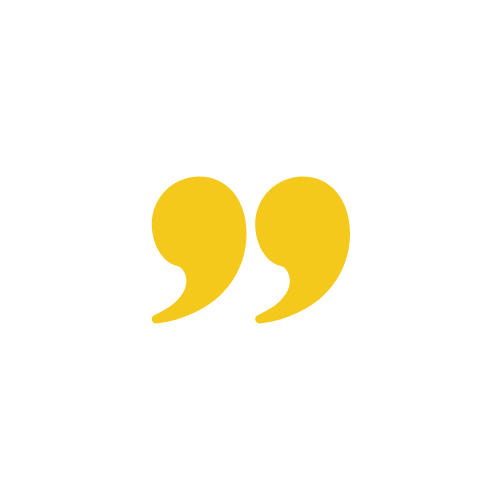 COACH PFAFF UNSCRIPTED
Coming Spring 2022, this category features 'gold' Coach Pfaff content. Expect to be transported trackside, as you watch fly on the wall footage from training sessions, listen to unscripted uncut 'chats', and watch a range of other short excerpts filled with insight from one of the Greatest Coaches of All Time.